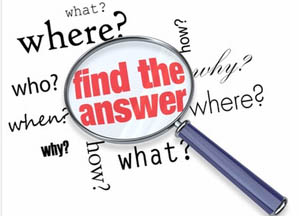 The IRS has joined us in social space.  We have another avenue to gather information and get answers about tax refund. The IRS Social Media gurus are making an effort to distribute information to taxpayers by adding platforms that work for you. Is Tumblr the first thing you open in the morning? IRS will be using the Tumblr platform to share photos, videos and more to help taxpayers get the information they need. Although we hope igotmyrefund.com is the first bookmark you click on each morning (we will even take second to Facebook or the News), we want you to get the information you need during tax season when emotions are high and you are hunting for answers. Get tax tips, announcements, and important tax notices with the IRS social platforms and share what you learn here, at the internet's original Refund Grapevine!
For more info on ways to connect with the IRS, visit their New Media page.
Here are just some of the valuable resources at your fingertips:
IRS2Go, YouTube, Twitter, Tumblr, Facebook, Podcast, e-News (one of my personal favorites) are some great ways to feed your Refund OCD! Connect with the IRS today and get the facts Happy Refunding!
Subscribe to IRS Newswire
Source: IRS Tax Tips Issue Number: Special Edition Tax Tip 2013-04
Please remember the following message from the IRS — "Remember, to protect taxpayer privacy, the IRS only uses social media tools to share public information. IRS does not answer personal tax or account questions. You should never post confidential information, like a Social Security number, on social media sites."